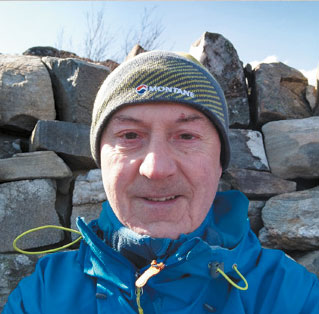 Staycations are here to stay
THE NEWS has been dominated by events in Ukraine in recent weeks, but for those of us fortunate to live in countries unaffected by conflict, life goes on, even if our thoughts are very much with besieged Ukranians.

And with the winter behind us and temperatures rising, there's every reason to venture into the great outdoors and enjoy whatever the rest of spring and summer have to offer.

Better weather always lifts the spirits and hopefully there'll be plenty to come.

The staycation boom of 2021 is forecast to continue through the holiday season again this year.

Despite the relaxation of restrictions for travelling abroad, many people are opting to stay in the UK, and that's music to the ears of Scotland's accommodation providers, who had a hard time of it through lockdown.

Research by Opinion Matters on behalf of the tour operator Hoseasons, in August and September last year, revealed that 83 percent of those who took a staycation in 2021 hoped to do so again this year.

And more than a quarter of those polled preferred a staycaytion over aholiday abroad.

So if you haven't already sorted your spring or summer break, why not visit an area of Scotland you've never been to before and enjoy some cycling, walking or both.

We've provided some inspiration in this issue of Scottish Walks and Cycling that should get your enthusiasm fired up. Enjoy reading, saddle up or pull on your walking boots and get out there!


Peter Evans
Scottish Walks & Cycling Acting Editor


---

Scottish Walks & Cycling Digital Subscription
If you would like to be added to our marketing list
and receive a free digital subscription to Scottish Walks
& Cycling, you can register your details by clicking HERE.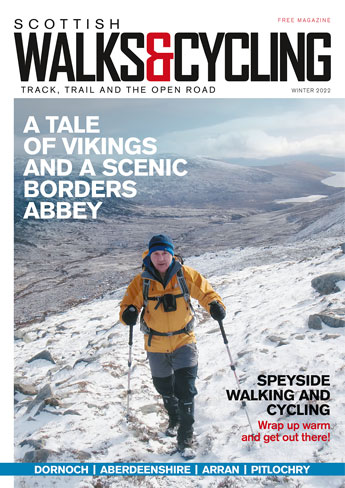 Prefer a Print Subscription?
Alternatively you can receive a postal subscription, also priced at £1.50 per issue by calling 0141 302 7744.
That's just £6 for the 4 issues!

PLEASE NOTE: Print subscriptions have been suspended for the time being but will resume as soon as possible.


























---
---

CIRCULATION/DISTRIBUTION
For any circulation/distribution enquiries about Scottish Walks & Cycling, please contact: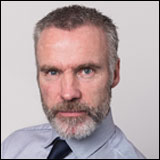 DAVID BOYLE
Circulation/Distribution Manager
Tel: 0141 302 7719
Email:
david.boyle@heraldandtimes.co.uk


---

ADVERTISING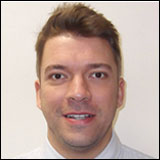 DALI DAHMANE
Head of Advertising
Tel: 0141 302 7759
Email:
dali.dahmane@heraldandtimes.co.uk