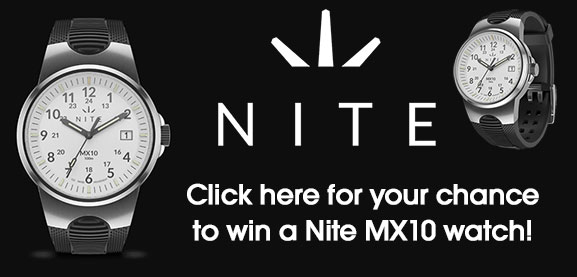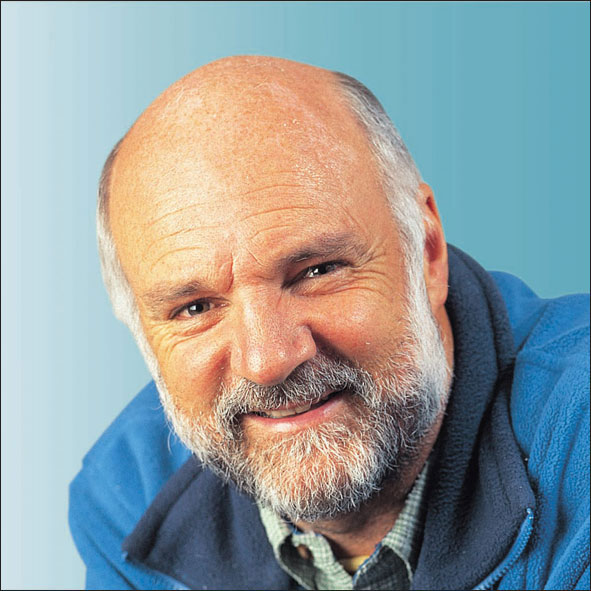 Check out the E-bike
I had a conversation with a bike shop owner recently who surprised me with the revelation that e-bikes had saved his business. Sales had been poor and were apparently on a downward spiral but since the introduction of e-bikes, or pedal-assisted bikes, things have turned around.

But why are so many people buying e-bikes? They are heavy, you have to re-charge batteries on a regular basis and they cost a small fortune, but this sector of the bike industry is booming. So what's the attraction?

I first tried an e-bike a couple of years ago and I wasn't overly convinced. Battery life was short, the bike felt gargantuan and since I cycle mainly to keep fit or for multi-day trips an e-bike didn't really cut the mustard for me.

However, the situation has changed. Battery life has improved and companies like Bosch have created very efficient drive systems for bike manufacturers. And those manufacturers have put a lot of research into the design of their e-bikes. New e-road bikes don't look a lot different to normal road bikes and exactly the same goes for mountain bikes.

For example, I've been riding a Trek Powerfly 5 (see the test report in this issue) and it has all the sleek looks of a traditional trail bike thanks to Trek's Removable Integrated Battery, which is fully encased in the aluminium frame.

For those who are unaware of them, e-bikes are perhaps better described as a pedal-assisted bike. The electric drive system doesn't do all the work for you - you still have to pedal and you can still get a good work-out if you want it. The drive system simply amplifies the power you put into the bike while pedalling and when you stop pedalling the power stops. You still have to earn your fun!

I've lost count of the number of people who have come back into cycling in their older years because it's easier re-building their fitness on an e-bike than on an ordinary bicycle, and I've also met dozens of young mountain bikers who love the idea of assisted uphills so they can reserve a bit more energy for flat-out gnarly descents. For riders like me, getting on a bit in years, an e-bike has opened up whole new worlds.

But the discovery of these new worlds doesn't come cheap. E-bikes are comparatively expensive but there is a growing awareness that cycling is a clean and efficient way of getting around. Because of that, the Scottish Government, in partnership with the Energy Saving Trust, is offering interest-free loans for the purchase of e-bikes - up to £6,000 per household.

Check out the website - you may just be tempted into joining the e-bike revolution: www.energysavingtrust.org.uk/scotland/grants-loans/ebike-loan

Happy Biking,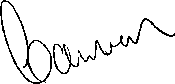 Cameron McNeish,
Scottish Cycling Editor
Email: cameronmcneish@btinternet.com

Scottish Cycling Digital Subscription
If you would like to receive a free digital subscription to Scottish Cycling, you can register your details here.


---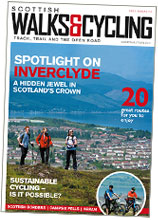 Prefer a Print Subscription?
Scottish Cycling is available in 3000 independent retailers throughout Scotland, priced at £1.50. Alternatively you can receive a postal subscription, also priced at £1.50 per issue by calling 0141 302 7744.

That's just £6 for the 4 issues!

Quote ref number 4332 and call the subscriptions
hotline on 0141 302 7744 or email subs@scottishcyclingmag.co.uk

---

GENERAL ENQUIRIES
For any general enquiries about Scottish Cycling, please contact: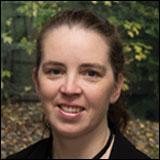 MANDY McHARG
PA to the Publisher

Tel: 0141 302 7722
Email:mandy.mcharg@scottishcyclingmag.co.uk



---

CIRCULATION/DISTRIBUTION
For any circulating/distribution enquiries about Scottish Cycling, please contact: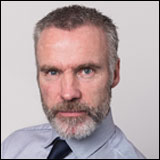 DAVID BOYLE
Circulation/Distribution Manager

Tel: 0141 302 7719
Email:david.boyle@scottishcyclingmag.co.uk



---

ADVERTISING
For any advertising enquiries about Scottish Cycling, please contact: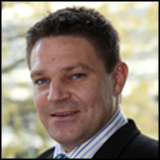 RONNIE DODD
Sales Development Manager

Tel: 0141 302 7757
Email:ronnie.dodd@scottishcyclingmag.co.uk