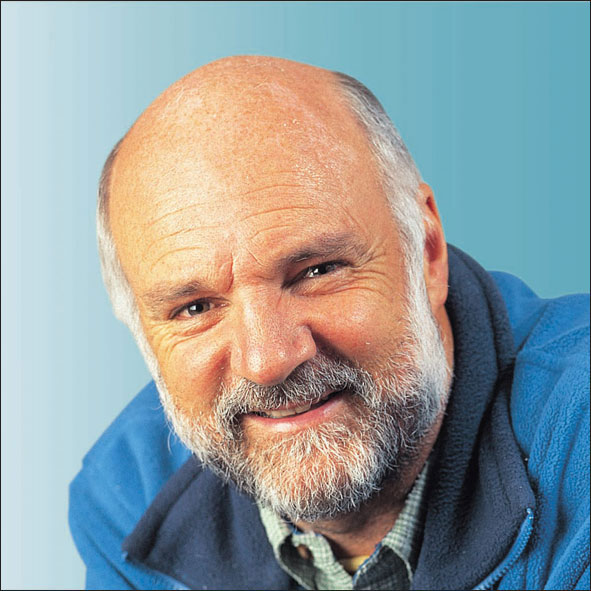 Do you have trouble making friends?

If you do, then take up cycling.
A survey commissioned by YouGov for British Cycling has revealed that 43% of adults in Scotland find it hard to make new friends, as the national governing body looks to encourage cyclists across the country to find and organise local bike rides through HSBC UK Ride Social.

The survey also found that two in five (40%) believe their best chance of meeting new friends would come from taking part in a sporting activity, and almost half (48%) find it easier to exercise when they do it with others.

HSBC UK Ride Social is the UK's largest social cycling community, where riders can find likeminded cyclists to ride with, organise their own rides and invite others along, or show off their favourite local routes. Rides vary in length and difficulty, and are the perfect way for riders to discover more of their local area by bike.

Riding in a group is a great way to pick up tips from fellow cyclists, stay motivated and maintain a regular habit of physical activity. HSBC UK Ride Social rides take place all year round, with rides already taking place in Glasgow, Dumfries and Galloway.

This summer's HSBC UK City Ride events in Edinburgh and Glasgow proved to be a great success, as over thousands of riders enjoyed a day of traffic-free city centre cycling. 40% of HSBC UK City Ride participants said they've been encouraged to find more local places to cycle following the events, and the governing body now hopes that people across Scotland will dust off their bikes and begin to cycle more regularly.

71% of respondents to the YouGov poll in Scotland said taking part in a sporting activity has helped them lose weight or maintain a "healthy" weight, while 65% said it has helped to improve their mood. Research suggests that cycling can burn between 400 and 1,000 calories per hour, and is much easier on your joints than other high-impact activities such as running.

Callum Skinner, Scottish Olympic champion, said: "Cycling is a fantastic way to get in shape and improve your overall wellbeing, and these free rides are a fantastic way of getting started. Thanks to HSBC UK Ride Social it's never been easier to find likeminded people to ride with at a time, place and pace to suit you - and many of the rides are tailored for beginners too, so you don't need to be an elite rider to get involved.

"There are plenty of great rides taking place in Scotland every week, so register now through the Let's Ride website and find a ride coming up near you."

HSBC UK Ride Social is Britain's biggest social cycling community, helping you to find likeminded cyclists and ride together your way. With over 130,000 users - or 'buddies' - already using the site, HSBC UK Ride Social is the perfect way to organise your own rides and show off your favourite local routes.

For more information, visit www.britishcycling.org.uk

Enjoy your bike,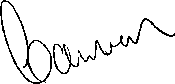 Cameron McNeish,
Scottish Cycling Editor
Email: cameronmcneish@btinternet.com
---

Scottish Cycling Digital Subscription
If you would like to receive a free digital subscription to Scottish Cycling, you can register your details here.


---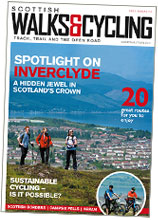 Prefer a Print Subscription?
Scottish Cycling is available in 3000 independent retailers throughout Scotland, priced at £1.50. Alternatively you can receive a postal subscription, also priced at £1.50 per issue by calling 0141 302 7744.

That's just £6 for the 4 issues!

Quote ref number 4332 and call the subscriptions
hotline on 0141 302 7744 or email subs@scottishcyclingmag.co.uk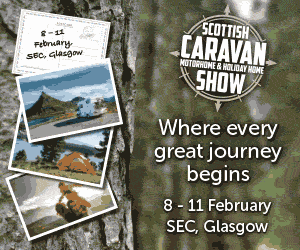 ---

GENERAL ENQUIRIES
For any general enquiries about Scottish Cycling, please contact: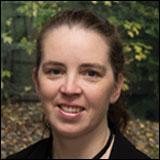 MANDY McHARG
PA to the Publisher

Tel: 0141 302 7722
Email:mandy.mcharg@scottishcyclingmag.co.uk



---

CIRCULATION/DISTRIBUTION
For any circulating/distribution enquiries about Scottish Cycling, please contact: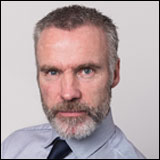 DAVID BOYLE
Circulation/Distribution Manager

Tel: 0141 302 7719
Email:david.boyle@scottishcyclingmag.co.uk



---

ADVERTISING
For any advertising enquiries about Scottish Cycling, please contact: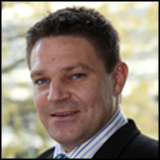 RONNIE DODD
Sales Development Manager

Tel: 0141 302 7757
Email:ronnie.dodd@scottishcyclingmag.co.uk