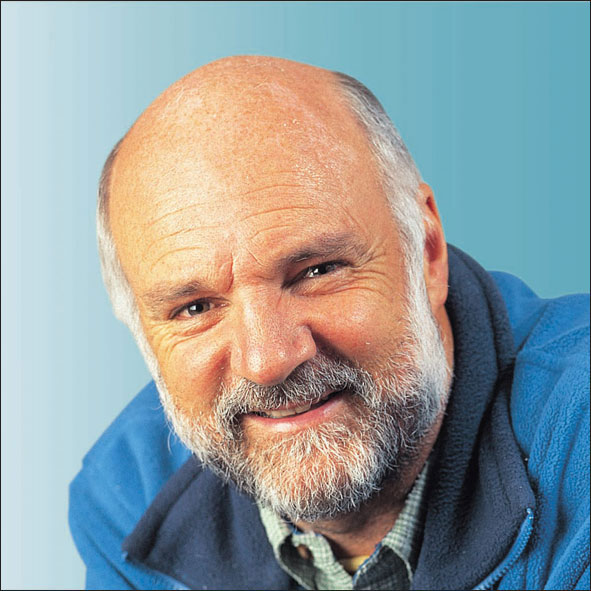 Demand for protected cycle space gathers momentum
RECENT reports by Sustrans suggest that many of us support the provision of more protected roadside cycle lanes, even if this means less space for other road traffic.

The reports, Bike Life, produced in partnership with Glasgow, Stirling and Perth and Kinross Councils and funded by Transport Scotland, found that of the 3,300 people surveyed in the three locations, 82% in Glasgow, 69% in Perth, and 83% in Stirling supported the move.

Additionally, we want to see more money spent on cycling in our cities (78% Glasgow, 69% Perth, 76% Stirling). At present at least one third of households in each city own at least one adult bike (40% Glasgow, 34% Perth, 33% Stirling). The reports also found that cycling in the three cities takes up to 14,291 cars off roads each day and contributes £68.4 million to the cities annually.

John Lauder of Sustrans Scotland said: "Most people living in Glasgow, Stirling and Perth think cycling is a good thing and are far more supportive of bold and ambitious plans for making it realistic and safe than decision-makers often think. It's clear what people want. They want dedicated space for bicycles even if this means taking space away from cars.

"The Scottish Government's doubling of the active travel budget last year to £80 million shows that they recognise that cities across Scotland need to be designed around people, not motor vehicles. Investing in cycling and walking is key to keeping their city moving, and improving health and economic vitality."

Michael Matheson, the Cabinet Secretary for Transport Infrastructure agrees. "These new reports demonstrate the appetite that exists for more high quality cycling infrastructure across Scotland. Equally, the reports demonstrate the optimism that people have about the role that cycling can play in improving the quality of life in our towns and cities.

"We have doubled the active travel budget in order to build the right infrastructure in the right place which includes segregated and protected paths. So far, our Community Links programme has delivered 267 miles of walking and cycling paths, which includes 242 miles of completely new infrastructure.

"We are determined to make our towns and cities safer, friendlier and more accessible for those who choose to walk and cycle. We will continue to work in partnership with local authorities and our active travel delivery partners, including Sustrans, to reduce barriers and develop an Active Nation - so that more people can enjoy the benefits of walking and cycling than ever before."

Happy biking,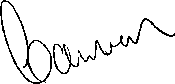 Cameron McNeish,
Scottish Cycling Editor
Email: cameronmcneish@btinternet.com
---

Scottish Cycling Digital Subscription
If you would like to receive a free digital subscription to Scottish Cycling, you can register your details here.


---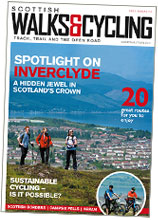 Prefer a Print Subscription?
Scottish Cycling is available in 3000 independent retailers throughout Scotland, priced at £1.50. Alternatively you can receive a postal subscription, also priced at £1.50 per issue by calling 0141 302 7744.

That's just £6 for the 4 issues!

Quote ref number 4332 and call the subscriptions
hotline on 0141 302 7744 or email subs@scottishcyclingmag.co.uk

---

GENERAL ENQUIRIES
For any general enquiries about Scottish Cycling, please contact: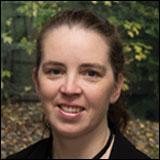 MANDY McHARG
PA to the Publisher

Tel: 0141 302 7722
Email:mandy.mcharg@scottishcyclingmag.co.uk



---

CIRCULATION/DISTRIBUTION
For any circulating/distribution enquiries about Scottish Cycling, please contact: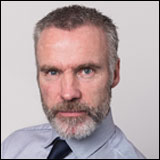 DAVID BOYLE
Circulation/Distribution Manager

Tel: 0141 302 7719
Email:david.boyle@scottishcyclingmag.co.uk



---

ADVERTISING
For any advertising enquiries about Scottish Cycling, please contact: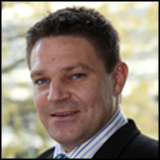 RONNIE DODD
Sales Development Manager

Tel: 0141 302 7757
Email:ronnie.dodd@scottishcyclingmag.co.uk