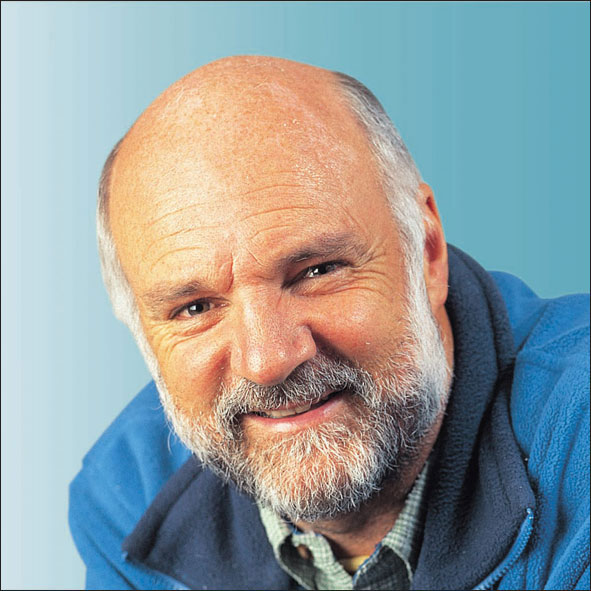 The new 'rough stuff'
BIKEPACKING ISN'T new. Despite a plethora of recent trendy websites, cyclists have been loading camping gear on their bikes and heading to the wild places for decades. What is new is the fantastic gear that is available today, kit that allows you to travel and camp with a minimum of weight penalty.

Something else that's changed is where people choose to journey nowadays. Offroad touring bikes, with fatter tyres and stronger frames, allow today's bikepackers to take to high mountain tracks and trails, the kind of journeys that wouldn't have been contemplated forty years ago with the exception of a gang of cyclists known as the Rough Stuff Fellowship.

These hardy adventurers were legendary. They thought nothing of riding and carrying ordinary touring bikes over some of the toughest, roughest terrain, sleeping out in bothies, howffs and tents. These were not bikes specifically designed for rough tracks as today's mountain bikes are, although it has to be said that most contemporary Rough Stuff Fellowship members have happily embraced modern technology and nowadays use bikes with disc brakes, suspension and fatter tyres.

While I enjoy a fairly benign version of bikepacking I should emphasise that my variation of bikepacking is a pale version of the activity as carried out by somewhat younger, fitter and leaner individuals. Glaswegian Lee Craigie is a successful mountain bike racer and is co-founder and co-director of The Adventure Syndicate, a visionary group of bike riders who share the desire to encourage more women and girls to challenge what they think they are capable of.

"Since giving up racing I am returning to my roots and the reason I began mountain biking in the first place. Big adventures in the hills," says Lee. "In some ways, this could not be more different from the life of a racer but if you look closely, all the essential ingredients are still there. Enjoying the freedom of movement, being lost in the moment, pushing body and mind and achieving things you never believed possible. Only, less stressful. Definitely less stressful."

So there you have it. If you fancy something different on your bike why not load up some gear and head off for a bikepacking tour? I'm sure you won't regret it.

Happy Cycling!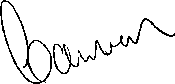 Cameron McNeish,
Scottish Cycling Editor
Email: cameronmcneish@btinternet.com
---

Scottish Cycling Digital Subscription
If you would like to receive a free digital subscription to Scottish Cycling, you can register your details here.


---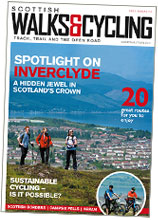 Prefer a Print Subscription?
Scottish Cycling is available in 3000 independent retailers throughout Scotland, priced at £1.50. Alternatively you can receive a postal subscription, also priced at £1.50 per issue by calling 0141 302 7744.

That's just £6 for the 4 issues!

Quote ref number 4332 and call the subscriptions
hotline on 0141 302 7744 or email subs@scottishcyclingmag.co.uk

---

GENERAL ENQUIRIES
For any general enquiries about Scottish Cycling, please contact: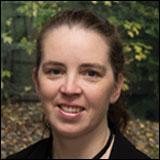 MANDY McHARG
PA to the Publisher

Tel: 0141 302 7722
Email:mandy.mcharg@scottishcyclingmag.co.uk



---

CIRCULATION/DISTRIBUTION
For any circulating/distribution enquiries about Scottish Cycling, please contact: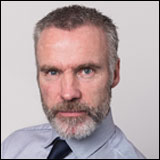 DAVID BOYLE
Circulation/Distribution Manager

Tel: 0141 302 7719
Email:david.boyle@scottishcyclingmag.co.uk



---

ADVERTISING
For any advertising enquiries about Scottish Cycling, please contact: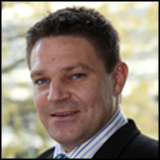 RONNIE DODD
Sales Development Manager

Tel: 0141 302 7757
Email:ronnie.dodd@scottishcyclingmag.co.uk