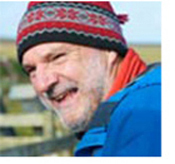 Words of Wisdom
WELCOME to this spring edition of Scottish Cycling. I've always been keen on inspirational quotes. Greater minds than mine have always been able to put into words those things that I hold dear and that includes riding my bike. There's such a sense of freedom in taking to the roads or mountain tracks on two wheels, leaving the pressures of the 21st century behind and being able to concentrate on the simpler things of life rather than the gruesome consequences of the next political decision.

In short, cycling is an activity that inspires you, and the cycling greats have produced a wonderful range of quotes over the years, that sum up the joys and agonies of riding a bike, either in the sporting arena or out on the open road.

I particularly like the comment from racing legend Jens Voigt: "When my legs hurt, I say: 'Shut up legs and do what I tell you to do.' " Or how about this one from Bishop Desmond Tutu, a cleric well known for his delightful humour: "Give a man a fish and feed him for a day. Teach a man to fish and feed him for a lifetime. Teach a man to cycle and he will realise fishing is stupid and boring."

One of our readers has come up with a delightful app called Pedalosophy. This provides three cycling-related quotes each day to inspire, motivate and provide you with ideas about training and race tactics.

The app includes quotes by famous riders of all disciplines, both from modern times and yesteryear. Chris Hoy, Bradley Wiggins, Mark Cavendish, Mario Cipollini, Fausto Coppi, Bernard Hinault, Greg LeMond and even Lance Armstrong have phrases featured in Pedalosophy. Some of these are best taken with a pinch of salt, but they are worth reading and food for thought nonetheless.

The app also contains a daily reminder notification, so you will be prompted when Pierre finds the day's fresh cycling quotes. If you are interested in other apps from D. Cyril Splutterworth (I'm sure that's not his real name) his Facebook page can be found at www.facebook.com/cyrilsplutterworth/ Check it out and meanwhile, here's a quick quote to get you going: "I don't ride a bike to add days to my life. I ride a bike to add life to my days." Happy cycling.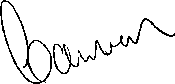 Cameron McNeish,
Scottish Cycling Editor
Email: cameronmcneish@btinternet.com
---

Scottish Cycling Digital Subscription
If you would like to receive a free digital subscription to Scottish Cycling, you can register your details here.


---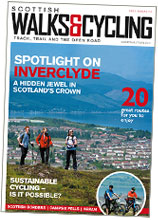 Prefer a Print Subscription?
Scottish Cycling is available in 3000 independent retailers throughout Scotland, priced at £1.50. Alternatively you can receive a postal subscription, also priced at £1.50 per issue by calling 0141 302 7744.

That's just £6 for the 4 issues!

Quote ref number 4332 and call the subscriptions
hotline on 0141 302 7744 or email subs@scottishcyclingmag.co.uk

---

GENERAL ENQUIRIES
For any general enquiries about Scottish Cycling, please contact: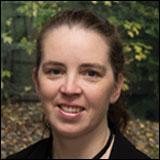 MANDY McHARG
PA to the Publisher

Tel: 0141 302 7722
Email:mandy.mcharg@scottishcyclingmag.co.uk



---

CIRCULATION/DISTRIBUTION
For any circulating/distribution enquiries about Scottish Cycling, please contact: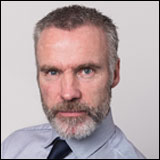 DAVID BOYLE
Circulation/Distribution Manager

Tel: 0141 302 7719
Email:david.boyle@scottishcyclingmag.co.uk



---

ADVERTISING
For any advertising enquiries about Scottish Cycling, please contact: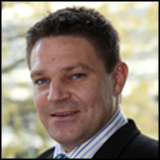 RONNIE DODD
Sales Development Manager

Tel: 0141 302 7757
Email:ronnie.dodd@scottishcyclingmag.co.uk