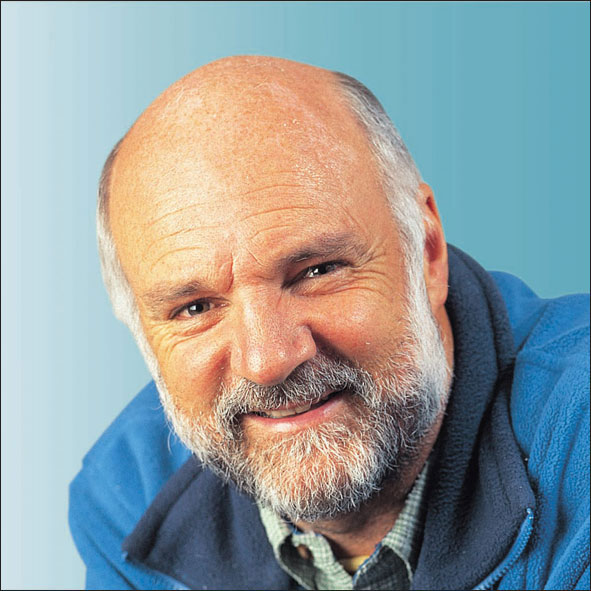 Time for a Natural High
THE media seems to have been full of reports recently about how walking and cycling are good for our mental health. Many of us have known that for a long time.

Mix up the endorphins you get from exercise with the adrenaline in your body and shake it all together with the feelgood factor of just being out on your bike in the countryside and what do you get? A natural high.

Now, according to a recent survey, it takes less than ten minutes to reach that state of heightened pleasure. The sports retailer Wiggle commissioned a YouGov poll of over 2,000 British adults to investigate the transition in mindset between motivating yourself to take exercise and enjoying it once you do. The results showed the average time for those who exercise three times a week or more is just 9 minutes and 44 seconds.

Unsurprisingly, adults aged between 18 and24 experience the high quickest, in under seven minutes. Those between 35 and 44 take the longest, not reaching that feeling for 12 minutes and 47 seconds in comparison to people of 45 to 54, who only take seven minutes and four seconds, 81% quicker.

Improving well-being and health is by far the most popular reason to exercise (78%) for those Brits who exercise regularly, while lack of motivation is the most popular reason not to exercise (33%) across all Brits.

Michael Caulfield, a leading sports psychologist at The Sporting Edge, said: "It's something everyone can relate to in what are now very busy lifestyles. It's often easier to think of reasons not to exercise but there is a very distinct moment where your mindset changes and you take action. Once you do, you never look back at cycling or exercise and say 'I wish I hadn't done that'.

"Different sports provide different psychological challenges and barriers. People are also naturally wired differently, face different lifestyle and environmental challenges and may have different forms of motivation. Research shows that this self-motivation tends to peak between 18 and 24, so in fact, millennials are more likely to push themselves to get out there and exercise compared to other age groups."

Dan Staples, a director at Wiggle, said: 'We all know those days when it's more tempting to hit the snooze button, but as this research shows, the benefits of exercise and sport outweigh any excuses to not get out and get active. "We'd encourage people to push themselves to overcome the mental barriers and reap the rewards."

So what are you waiting for? Get the bike out and get cycling. You won't regret it.

Happy cycling,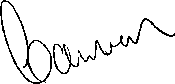 Cameron McNeish,
Scottish Cycling Editor
Email: cameronmcneish@btinternet.com
---

Scottish Cycling Digital Subscription
If you would like to receive a free digital subscription to Scottish Cycling, you can register your details here.


---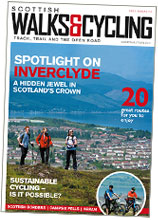 Prefer a Print Subscription?
Scottish Cycling is available in 3000 independent retailers throughout Scotland, priced at £1.50. Alternatively you can receive a postal subscription, also priced at £1.50 per issue by calling 0141 302 7744.

That's just £6 for the 4 issues!

Quote ref number 4332 and call the subscriptions
hotline on 0141 302 7744 or email subs@scottishcyclingmag.co.uk

---

GENERAL ENQUIRIES
For any general enquiries about Scottish Cycling, please contact: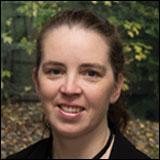 MANDY McHARG
PA to the Publisher

Tel: 0141 302 7722
Email:mandy.mcharg@scottishcyclingmag.co.uk



---

CIRCULATION/DISTRIBUTION
For any circulating/distribution enquiries about Scottish Cycling, please contact: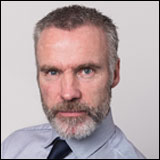 DAVID BOYLE
Circulation/Distribution Manager

Tel: 0141 302 7719
Email:david.boyle@scottishcyclingmag.co.uk



---

ADVERTISING
For any advertising enquiries about Scottish Cycling, please contact: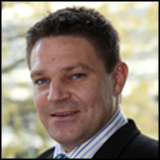 RONNIE DODD
Sales Development Manager

Tel: 0141 302 7757
Email:ronnie.dodd@scottishcyclingmag.co.uk