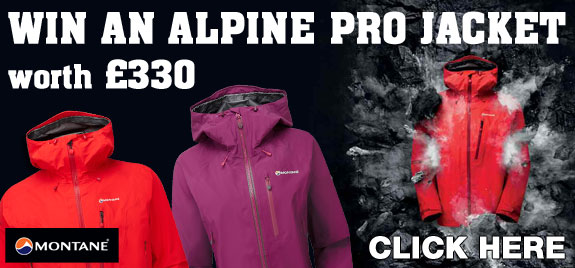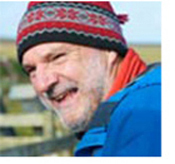 Making the most of Winter
I hope you haven't been tempted to put your bike away for the winter? Much to my surprise, my diary of the past few years suggests that I cycle more during the months of winter than I do in summer, possibly because I spend a lot more time hillwalking in summer. The fact remains that winter days can be great days on a bike. Obviously you have to adjust to winter weather and more hours of darkness but with a few common sense rules a winter bike ride can be safe, comfortable and truly memorable. You'll have to carry a bit more protective clothing with you. A jacket and overtrousers that will keep the rain out and stop the wind chilling you are vital, as are decent gloves and a warm hat that can be worn under your helmet if you wear one.

Good lights are a must - it is vital that other road users can see you and modern cycle lights are bright, reliable, economic and inexpensive. Remember to carry two spare sets of batteries and check your lights before you set off.

It's also a good idea to have mudguards fitted to your winter bike. Most modern bicycles either have mudguards fitted as standard or can take them or the plastic clip-on type. They do make a big difference when bad weather cycling and help prevent your backside becoming soaked from water thrown up from your wheels.

Correct tyre pressure is also important in winter. Get into the habit of checking your tyre pressure at all times of the year and ensure you are riding with the recommended pressure, which is printed on the wall of the tyre; this ensures the tyre has good grip. In addition, check your tyres for cuts and abrasions. As you cycle more often you will need to replace them - just think of all the calories you've burned and don't feel you need to buy the most expensive make.

Finally, know how your bike works, check your brakes regularly, make sure the chain is lubricated, be confident that you can fix a puncture and carry the required tools, including a pump. There are lots of good tips and advice to be had in your local library, bike shop and on the internet.

Above all, get out there and enjoy your winter cycling! You'll be surprised how many good cycling days we get in our northern winters.

Happy cycling.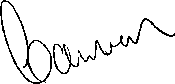 Cameron McNeish,
Scottish Cycling Editor
Email: cameronmcneish@btinternet.com
---

Scottish Cycling Digital Subscription
If you would like to receive a free digital subscription to Scottish Cycling, you can register your details here.


---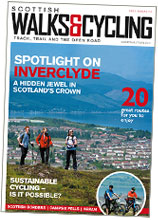 Prefer a Print Subscription?
Scottish Cycling is available in 3000 independent retailers throughout Scotland, priced at £1.50. Alternatively you can receive a postal subscription, also priced at £1.50 per issue by calling 0141 302 7744.

That's just £6 for the 4 issues!

Quote ref number 4332 and call the subscriptions
hotline on 0141 302 7744 or email subs@scottishcyclingmag.co.uk

---

GENERAL ENQUIRIES
For any general enquiries about Scottish Cycling, please contact: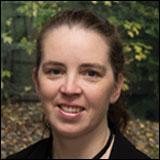 MANDY McHARG
PA to the Publisher

Tel: 0141 302 7722
Email:mandy.mcharg@scottishcyclingmag.co.uk



---

CIRCULATION/DISTRIBUTION
For any circulating/distribution enquiries about Scottish Cycling, please contact: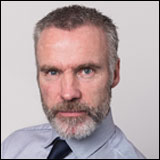 DAVID BOYLE
Circulation/Distribution Manager

Tel: 0141 302 7719
Email:david.boyle@scottishcyclingmag.co.uk



---

ADVERTISING
For any advertising enquiries about Scottish Cycling, please contact: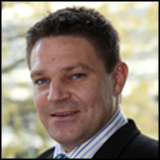 RONNIE DODD
Sales Development Manager

Tel: 0141 302 7757
Email:ronnie.dodd@scottishcyclingmag.co.uk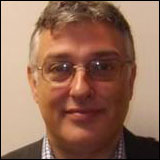 FERGUS MELVIN
Sales Development Manager

Tel: 0141 302 6029
Email:fergus.melvin@scottishcyclingmag.co.uk