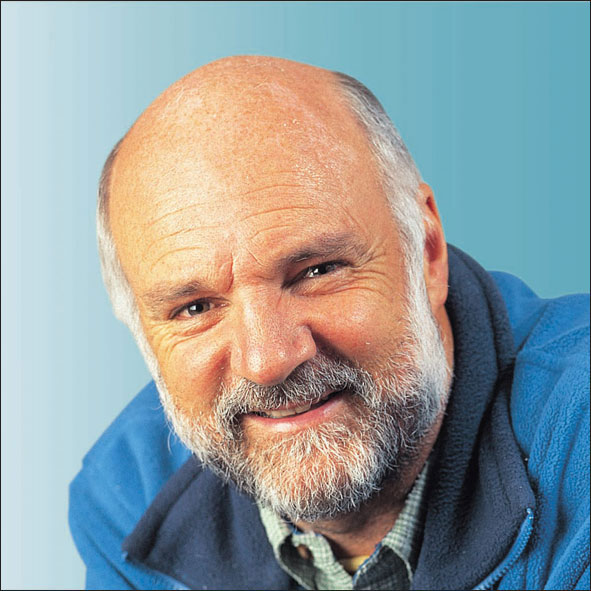 Inspiring Women
THE Adventure Syndicate is a collective of female endurance cyclists whose aim is to increase levels of self-belief and confidence in others (especially in women and girls) by telling inspiring stories, creating an encouraging community and delivering enabling workshops and training. They do this because they love the way adventuring by bike makes them feel and they passionately believe we are all capable of much more than we think we are.

Lee Craigie, one of the directors of the Syndicate, has experienced the ups and down of bike adventuring more than most. A former British mountain bike champion, Lee now spends much of her time bikepacking, at a fairly extreme level, in various parts of the world. She recently presented the excellent BBC Radio Scotland series, Life Cycle.

In 2009 Lee founded Cycletherapy, delivering services to socially excluded young people. Using a combination of mountain biking, coaching and bike maintenance skills, Cycletherapy succeeded at engaging and promoting the self-esteem of children who could not cope with mainstream education. Seeing how riding a bike in the Scottish countryside could actually change lives for the better Lee, along with some associates, were keen to build on that success.

"The Adventure Syndicate came about because my group of female friends, who all loved to do some full-on things in the outdoors, decided that there weren't enough female role models out there, not just for girls but for anybody. We just wanted to say to youngsters - look, you can be anything you want to be. So we decided we had to keep doing the stuff we do, but also tell our stories so that more girls could see that women could do all sorts of different things."

There is little doubt as to the ongoing success of the Adventure Syndicate. Girls and women of all backgrounds have come through the courses and are now enjoying full-on adventures such as racing the Transcontinental, a 2,000-mile-plus off-road route in the USA. That's at one end of the scale but there are also individuals who couldn't even ride a bike before who are now going out overnight in the hills and returning home next morning in time for work.

"Women are doing great things," Lee told me. "A girl called Jenny Graham came on board with us two years ago and is currently riding her bike around the world. Earlier this year she cycled between Land's End and John O'Groats in four days. That's wonderful, and a real measure of our success."

Check it out at www.theadventuresyndicate.com

Happy biking,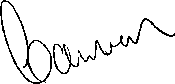 Cameron McNeish,
Scottish Cycling Editor
Email: cameronmcneish@btinternet.com
---

Scottish Cycling Digital Subscription
If you would like to receive a free digital subscription to Scottish Cycling, you can register your details here.


---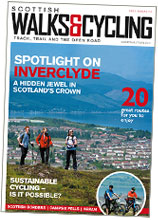 Prefer a Print Subscription?
Scottish Cycling is available in 3000 independent retailers throughout Scotland, priced at £1.50. Alternatively you can receive a postal subscription, also priced at £1.50 per issue by calling 0141 302 7744.

That's just £6 for the 4 issues!

Quote ref number 4332 and call the subscriptions
hotline on 0141 302 7744 or email subs@scottishcyclingmag.co.uk

---

GENERAL ENQUIRIES
For any general enquiries about Scottish Cycling, please contact: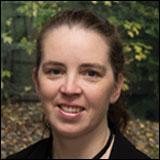 MANDY McHARG
PA to the Publisher

Tel: 0141 302 7722
Email:mandy.mcharg@scottishcyclingmag.co.uk



---

CIRCULATION/DISTRIBUTION
For any circulating/distribution enquiries about Scottish Cycling, please contact: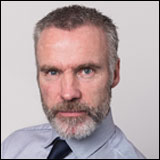 DAVID BOYLE
Circulation/Distribution Manager

Tel: 0141 302 7719
Email:david.boyle@scottishcyclingmag.co.uk



---

ADVERTISING
For any advertising enquiries about Scottish Cycling, please contact: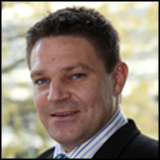 RONNIE DODD
Sales Development Manager

Tel: 0141 302 7757
Email:ronnie.dodd@scottishcyclingmag.co.uk