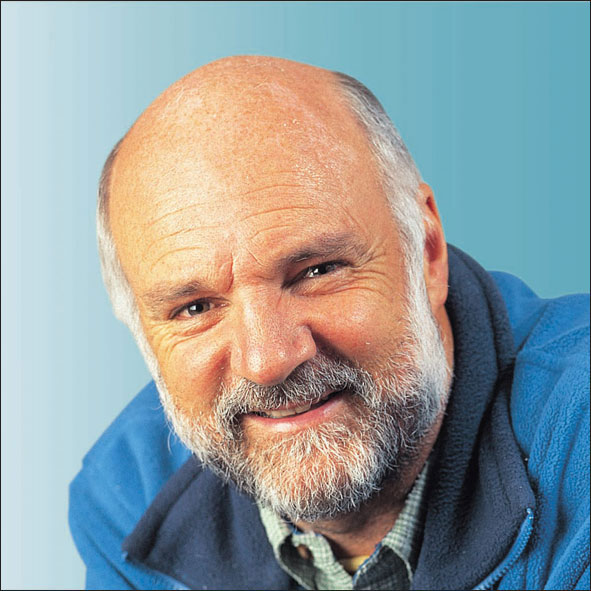 Do you bike to work?
DESPITE the UK government pouring £1.2 billion into cycling in recent years, new research has revealed that relatively very few people actually use a bike to commute to and from work. Perhaps not surprisingly, many cite fear and nervousness about cycling in traffic as the reason for not getting on two wheels.

A survey of more than 7,600 UK adults published by the sports equipment store Decathlon in their Decathlon Activity Index 2018, shows that only 7% of Brits commute to work on a bike.

Despite cities including Manchester, Cambridge and London having made drastic changes to their road networks to accommodate cycling, more than 1 in 4 (26%) still feel it is too dangerous to do so.

This was followed by 21% who said they are still too scared to cycle the roads to work.

Philippe Rebelo, UK marketing director at Decathlon commented: "It is clear to see that not many of us actually choose to commute to our workplace with a bicycle. This is despite the Government increasing the spend on cycling, with improvements for cycle to work schemes and even overhauls of roads in cities to accommodate cyclists." Meanwhile, 21% also said that the distance to their place of work is too far to travel via bike.

17% admitted they don't even own a bike, even though cycle to work schemes are making this more viable for commuters, with 183,423 employees picking up this scheme in 2014.

A further one in seven confessed that they actually don't like cycling, which is fair enough. Maybe they should try it again though. With modern e-bikes and protective clothing cycling is not the arduous activity it was once perceived to be.

"There are many advantages of cycling to work that people seem to be missing out on - commuting to work via a bicycle is a great way to form a healthier lifestyle, it is cheaper and is better than other options," Rebelo told us. "Even better, those without a bike can get one via the government's bike to work scheme - and there are a number of bikes that can be rented in UK cities too.

"It is extremely inexpensive in the long run as you only need a bike, lights and a helmet and you're off. We want to help the UK fall back in love with sports - we believe that sports should be accessible for all - cycling included. It is after all one of the sports that the UK is most successful at, producing cyclists of the calibre of Geraint Thomas, Mark Cavendish, Bradley Wiggins and Laura Kenny."

And of course here in Scotland we can boast of the success of home grown talent in Jenny Tough, who recently broke the word record for cycling around the world unsupported and Mark Beaumont, who achieved the incredible feat of cycling around the world in fewer than eighty days, another world first.

Happy Cycling,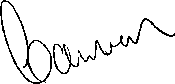 Cameron McNeish,
Scottish Cycling Editor
Email: cameronmcneish@btinternet.com
---

Scottish Cycling Digital Subscription
If you would like to receive a free digital subscription to Scottish Cycling, you can register your details here.


---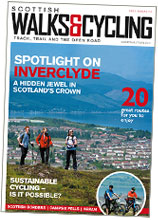 Prefer a Print Subscription?
Scottish Cycling is available in 3000 independent retailers throughout Scotland, priced at £1.50. Alternatively you can receive a postal subscription, also priced at £1.50 per issue by calling 0141 302 7744.

That's just £6 for the 4 issues!

Quote ref number 4332 and call the subscriptions
hotline on 0141 302 7744 or email subs@scottishcyclingmag.co.uk

---

GENERAL ENQUIRIES
For any general enquiries about Scottish Cycling, please contact: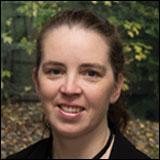 MANDY McHARG
PA to the Publisher

Tel: 0141 302 7722
Email:mandy.mcharg@scottishcyclingmag.co.uk



---

CIRCULATION/DISTRIBUTION
For any circulating/distribution enquiries about Scottish Cycling, please contact: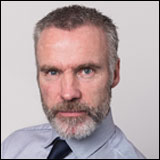 DAVID BOYLE
Circulation/Distribution Manager

Tel: 0141 302 7719
Email:david.boyle@scottishcyclingmag.co.uk



---

ADVERTISING
For any advertising enquiries about Scottish Cycling, please contact: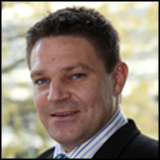 RONNIE DODD
Sales Development Manager

Tel: 0141 302 7757
Email:ronnie.dodd@scottishcyclingmag.co.uk