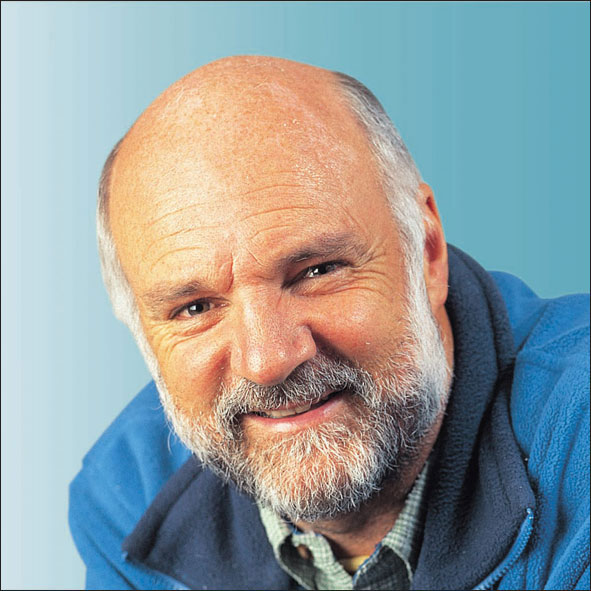 Thanks for the Ride!
What an extraordinary year it's been. Covid-19 has had devastating consequences for so many people in so many different ways, from losing loved ones to losing jobs. It's been very difficult to find any kind of silver lining to what has been a very dark cloud.

Here on Scottish Walks & Cycling we've had to bide our time, getting out for short routes when we were restricted to a 5-mile radius from home and then enjoying the release that came with the eventual easing of restrictions.

Indeed it appears that many thousands of you have made the most of that release. There are more people enjoying Scotland's hills and cycling byways than ever before and it's our sincere hope that such discoveries are here to stay.

If we can come out of this dreadful pandemic with more people realising the benefits of physical exercise by both walking and cycling in our magnificent countryside then it won't all have been in vain.

We've decided to publish a bumper issue of Scottish Walks & Cycling which we hope will encourage you to get out there and make the most of what's left of the summer. You'll find some great routes in here to whet your appetite for both walking and cycling.

On a more personal level, the outbreak of Coronavirus this spring and summer has made many of us reconsider our future activities. As I enter my eighth decade I've decided it's time to pass on the editorship of Scottish Walks & Cycling to someone a bit younger.

It was an absolute delight for me to launch what were Scottish Walks and Scottish Cycling and see them come together in this joint magazine. Sometimes a simple format works best and I trust you will all continue to turn to this little magazine to stimulate your thoughts on future walks and bike rides.

As for me, I'm off to enjoy more hill-walking and bike rides and I'll be continuing to explore this wonderful country of ours in my wee red campervan. My sincere thanks to Roger, Fergal and John for all their hard work in contributing so many excellent routes over the past eight years, and to all of you readers for your continued support.

Very best wishes for the future,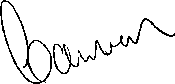 Cameron McNeish
Scottish Walks & Cycling Editor


---

Scottish Walks & Cycling Digital Subscription
If you would like to be added to our marketing list
and receive a free digital subscription to Scottish Walks
& Cycling, you can register your details by clicking HERE.


---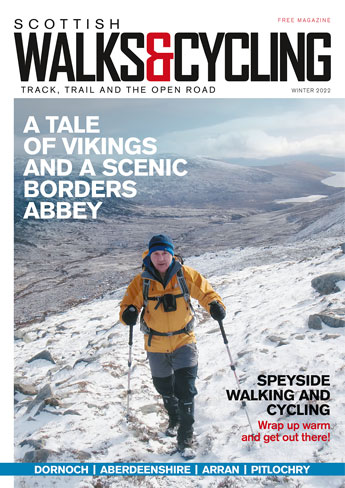 Prefer a Print Subscription?
Alternatively you can receive a postal subscription, also priced at £1.50 per issue by calling 0141 302 7744.
That's just £6 for the 4 issues!

PLEASE NOTE: Print subscriptions have been suspended for the time being but will resume as soon as possible.




















---

GENERAL ENQUIRIES
For any general enquiries about Scottish Walks & Cycling, please contact: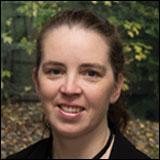 MANDY McHARG
PA to the Publisher
Tel: 0141 302 7722
Email:
mandy.mcharg@heraldandtimes.co.uk


---

CIRCULATION/DISTRIBUTION
For any circulation/distribution enquiries about Scottish Walks & Cycling, please contact: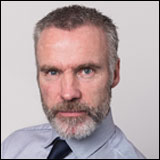 DAVID BOYLE
Circulation/Distribution Manager
Tel: 0141 302 7719
Email:
david.boyle@heraldandtimes.co.uk


---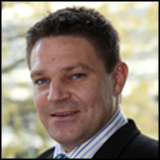 RONNIE DODD
Advertising Manager
Tel: 0141 302 7757
Email:
ronniedoddswc@gmail.com